An attractive option for design teams is to outsource library creation/management to specialists like ALS.
We provide solutions for all aspects of printed circuit board design, covering the entire range of technologies.
Signal Integrity Analysis
Signal integrity and power integrity analysis is a set of techniques that ensure a PCB will perform electrically. 
Our mission:
To deliver value to our clients
Advanced Layout Solutions is a leading UK based PCB design consultancy with an expert Signal Integrity Analysis service using leading-edge tools.
There is a growing trend to outsource engineering tasks to centres of excellence, and PCB design and signal integrity analysis are good examples. The high costs of CAD tools, maintenance and staff training make a good case. However, handing over your latest concept is not a decision to be taken lightly.
At Advanced Layout Solutions (ALS) your design is in safe hands. We have a long history working with some of the biggest names in the electronics industry, and have vast experience working with engineers and project managers who favour the 'outsource' model.
Our broad customer base that spans broadcast, data-storage, networking, military, aerospace, communications, motor sport and medical is clear evidence of just how effective the outsource model is.
Since 1995, our team has completed over 10,000 design projects. Our services cover many aspects of design and span technologies ranging from simple two-layer PCBs to flex PCBs, backplanes and complex high-density boards.
To find out how your projects can benefit from our services, contact us today!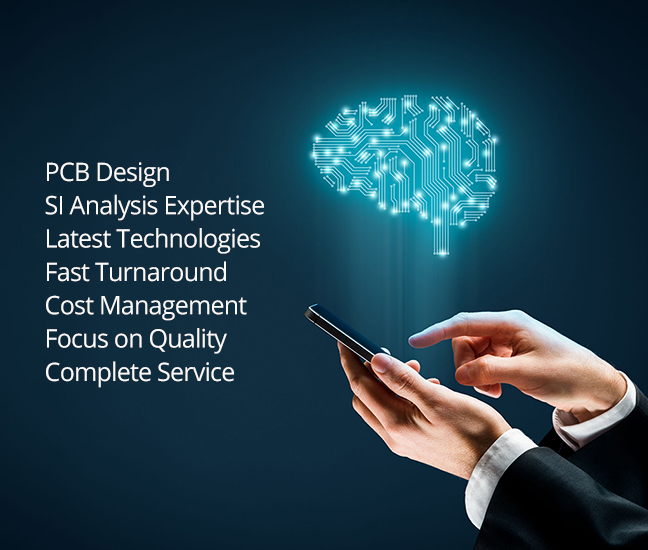 Outsourcing can clear project schedule bottlenecks, help you meet timescales and free up your engineering team to focus their efforts on designing a differentiated product. But you need to choose an outsourcing partner wisely.
Over the years we have developed a reputation for, and have become synonymous with, responsive, reliable and technically sound PCB design across many diverse industries, both in the U.K. and abroad.
To complement PCB design, we offer fabrication, assembly and test solutions, that can add significant value when you are implementing new board technologies or assembly methods. We design a diverse range of PCBs, each with their own characteristics and demands for robustness and reliability and by retaining control of the entire process we can select the best partners for your product. Our collaborative approach with our partners emphasises our commitment to providing value-added activities to match our client needs.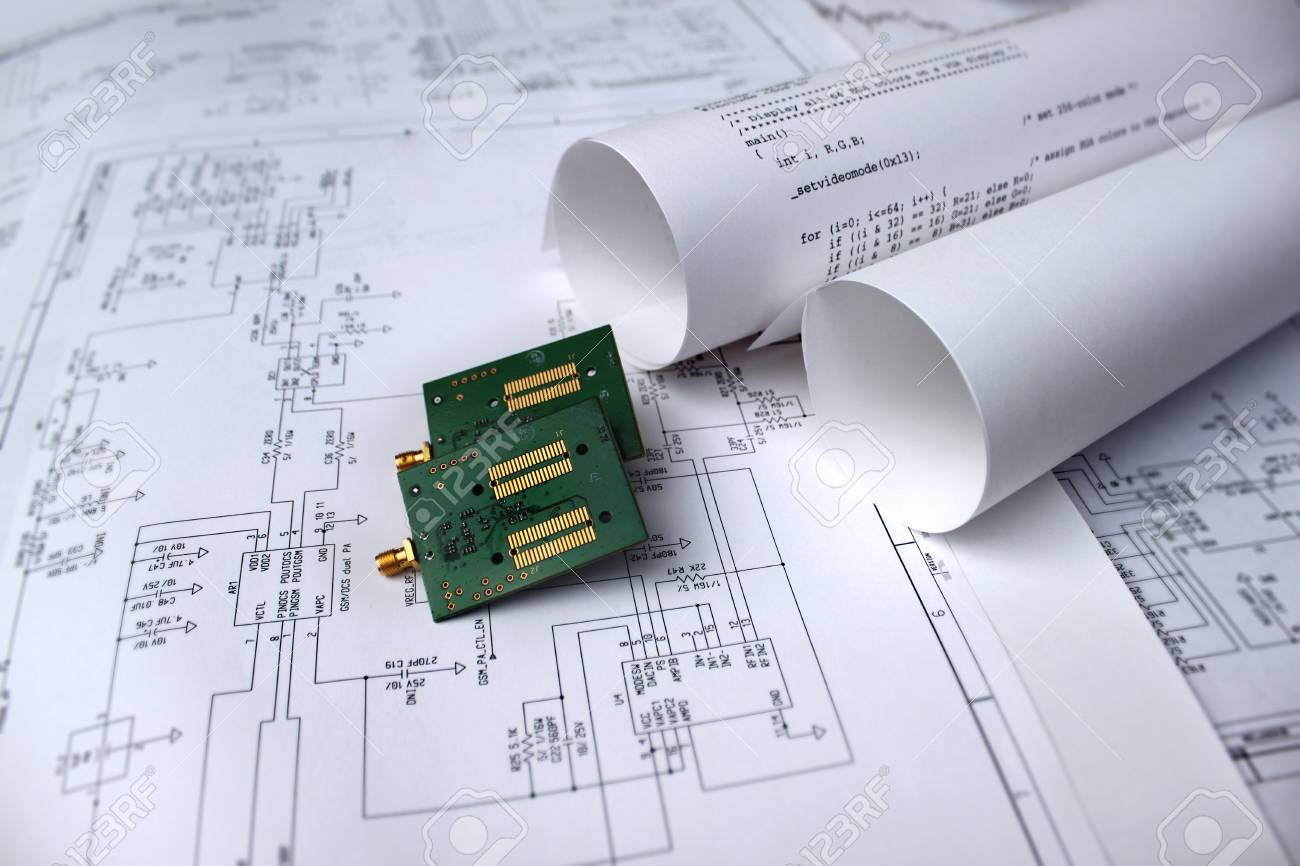 We provide specialist solutions covering all aspects of printed circuit board design, embracing the entire range of technologies. Over the decades we have completed over 10,000 designs, destined for an extremely diverse range of applications, from deep-sea to outer-space! Whether your arena is automotive, military, consumer or broadcast, ALS has the necessary expertise to successfully design your printed circuit board.
Printed circuit board design is our principal activity. The last decade has seen the PCB evolve from a substrate that simply connects all the components together… to perhaps the most critical component in your system. Designing a PCB for today's technologies requires a very high level of knowledge and experience. Advanced Layout Solutions has selected the "best-in-class" PCB design tools and employs a team of full-time designers who are expert in their use.